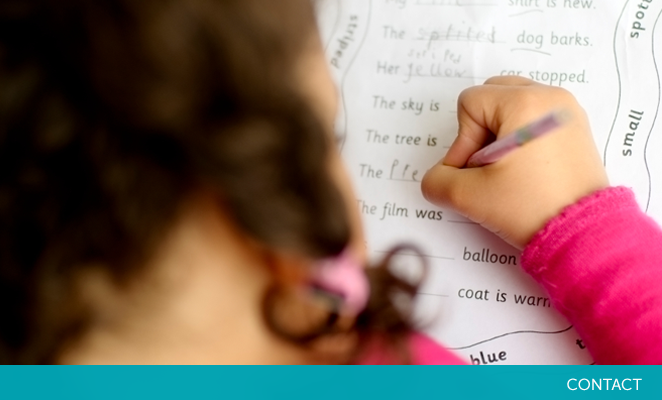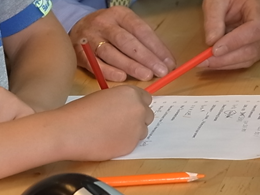 I am not a teacher, but an awakener.


CONTACT GUILDFORD TUITION
---
Guildford Tuition is here to answer your questions. Call Mark Norris now on 07982 975 815
Howard Buildings
Burpham Lane
Guildford
Surrey
GU4 7NB
Guildford Tuition is conveniently located near local schools in Burpham Lane by Sutherland Memorial Park, making it safe and simple to drop off and collect your children at lesson times.
Local shops and services are also close by, including Sainsbury's, Starbucks and Aldi.