6 - 11 Years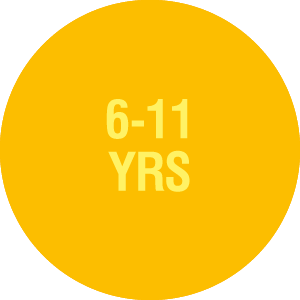 As one of Surrey's leading after-school tutoring centres Guildford Tuition provides the ideal learning environment for primary pupils to thrive and excel at maths and English.
Read more »
11 - 14 Years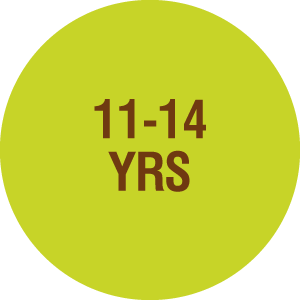 The transition to secondary school can be a difficult and stressful time for many pupils with increasing homework loads, longer school hours and a steadily increasing workload. Read more »
14 - 16 Years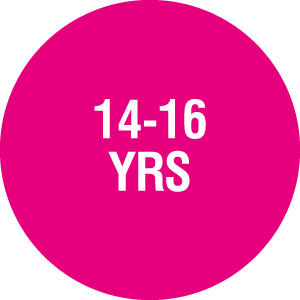 The two years of final preparation for GCSE can be intensely demanding for many secondary pupils. As they struggle to cope with a steadily increasing workload of reading and the preparation of detailed written assignments, any weaknesses in their numeracy and literacy skills come increasingly to the fore.
Read more »
16+ Years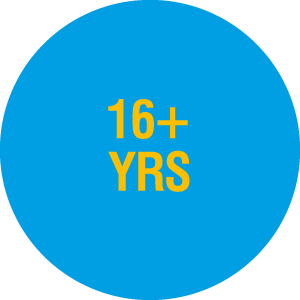 Book one of Guildford Tuition's motivational 10-week intensive conversation courses today with your own specialist language tutor and see how quickly Mark can help you make the grade. Read more »