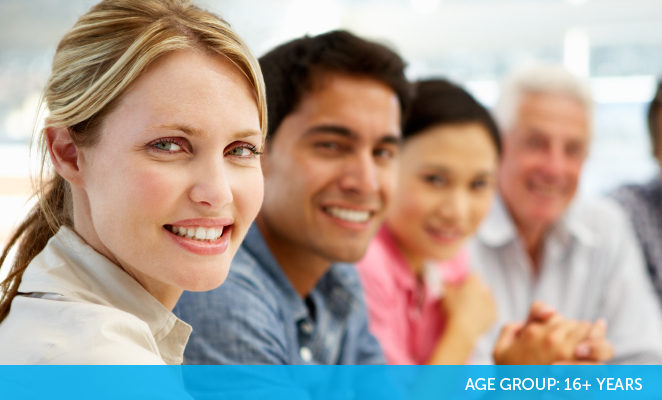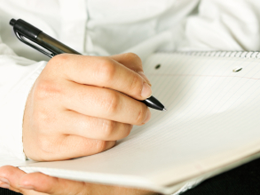 The limits of my language are the limits of my world.
16+ YEARS
---
INTENSIVE FRENCH AND GERMAN COURSES THAT WORK
French German English (EFL)
Professional language training
Mark Norris BA Hons (London University) PGCE RSA CELTA
---
Français pour les vacances?
Deutsch für die Sommerferien?
Important foreign business trip coming up?
Need to be speaking in time for the holidays?
Book one of Guildford Tuition's motivational 10-week intensive conversation courses today with your own specialist language tutor and see how quickly Mark can help you make the grade.
Mark Norris BA (Honours) London University PGCE, RSA CELTA
0-60 en 10 semaines – formidable! Being a non-linguist with zero previous knowledge of French I honestly didn't believe Mark when he said he would get me speaking the language fluently in just a few weeks. But he was right: I was very soon confident enough to pass a series of job interviews in French – and get the post I wanted in Lyon.

I found Mark's system unlike any other language teaching I have experienced, either at school or since – far easier to engage with and altogether a hugely more enjoyable experience. I wholeheartedly recommend Mark's system to anyone serious
about learning languages.